Recently, a discussion was held between Home Minister Asaduzzaman Khan Kamal and Deputy Project Director of UN Youth Vision (2021-2022) M Miraz Hossain, a press release said.
The talks focused on welfare funds for freedom fighters, improving the Corona situation in the country, elimination of unemployment and various future social activities. M Miraz Hossain said his organization Lions Club Mohakhali and UN Youth Vision wants to work with the government to tackle Corona. His organization expressed interest in working closely with the government through public awareness, medical assistance and the distribution of health care materials.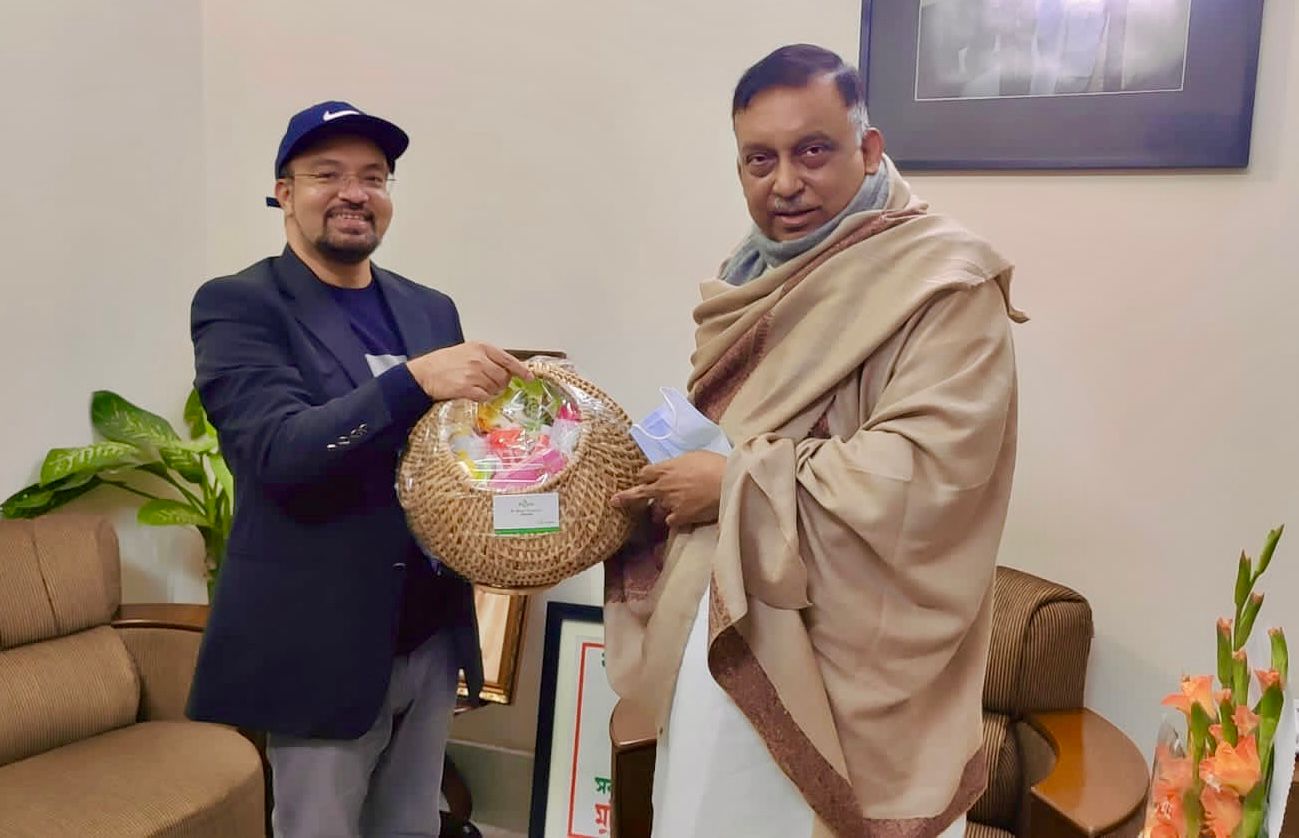 The exchange took place at the home minister's residence on Monday (February 28). At the same time, the Minister expressed his hope to work together to tackle the epidemic as always.
Source: The Bangladesh Today